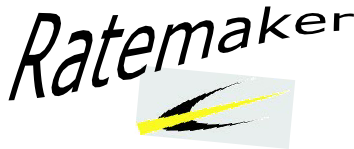 THE HOURLY RATE CALCULATOR
CHARGE - OUT PRICING BY THE HOUR
GRIDMASTER, 24 St Philip's Close, Kettering, Northamptonshire, NN15 5DU
Email: latham.mike@gmail.com
Are you confident that the hourly rate you apply to your machine cycle times is correct?
Will it result in an Acceptable net profit?
Second Step: On this page, the details of the payments made to all personnel, full-time and part-time, but not the salaried staff.
The efficiency rating has the effect of adjusting the hours attended to actual productive hours. The factors for this are how much you allow for personnel starting up and slowing down on each shift; Setting time; Tea breaks etc… It generally works out that a person does not achieve over 85% in actual productive work. Ie. 34 hrs in 40.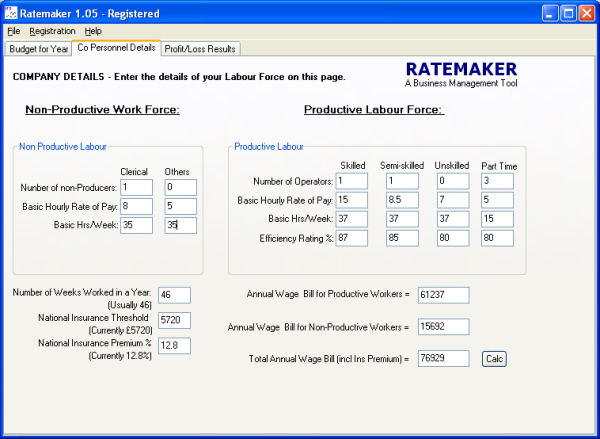 Remember to enter the current National Ins Rate and Threshold, then click the "Calc" button before moving to the next page.


Note: the current NI Threshold is a ficticious figure in the above example.